Hear From the Families We Help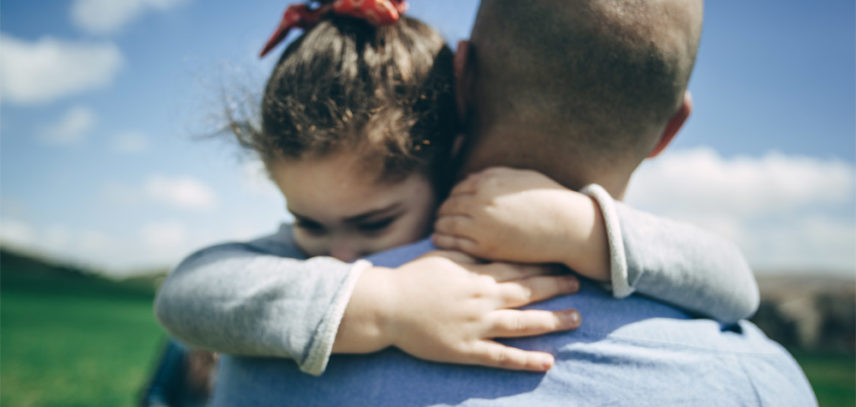 "When I was in Mexico I had no idea how difficult the asylum process would be. You found me and offered your support and work unconditionally. You were with me all the way up until the day of court. You were as happy as I was that day! I know that I am ever closer to being with my daughters."
See our Impact
The next Afghan Asylum Interview Preparation Orientation is scheduled for this Thursday, December 8th from 3-30-4:30 p.m. ET. This presentation will be in English. ASYLUM INTERVIEW ORIENTATION...
See Event Details
Thursday, December 8, 2022
Online - Times listed in Eastern Standard Time (EST)